Mile High Investigations - Denver Colorado Private Investigator

(Denver, Colorado 303-324-3804 www.CheatersPI.com)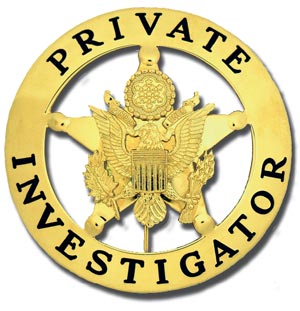 www.CheatersPI.com
Denver Colorado Private Investigator... Our goal with each and every case is to meet and exceed our customers stated objectives through a professional, thorough and cost effective investigation.


Whether you suspect your spouse may be acting unfaithfully, need proof of insurance fraud or wish to check an employees Background, our investigators are waiting and can help.
We have professional private investigators, both male and female, situated across the state of Colorado.
This means that once the case is assigned to us, we guarantee that, not only will you secure the most competitive rate but you will also be provided with exceptional levels of service and privacy, wherever and whatever the case may be.
All of our investigative staff is composed of highly skilled veteran investigators with backgrounds in law enforcement, military, and federal investigations.
Our investigators are trained in the most effective tactics and utilize state of the art equipment on the cutting edge of technology.
Whatever your requirements, we are happy to listen and discreetly discuss the matter.
Mile High P.I.
Denver Colorado Private Investigator
Contact us @:
303-324-3804