THE TEXT MESSAGES
by Juah
(New York, NY)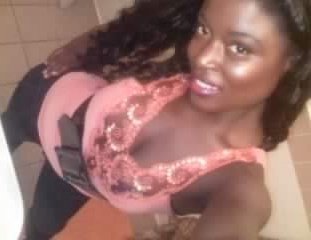 In my bathroom taking post for u
My bf would always get defensive about be going through his phone, and I though that was pretty strange if he had nothing to hide.


But I had a gut feeling he was cheating. One night I when through his phone and asked him who a certain girl was, he said she was his bestfriend, 5 days later the same question he confessed and said it was his ex of a year and I became furious!!!
Last night I when through his recent calls and text it seem to me that he spoke to her as much on the phone as he does with me, and I read every damn text in his phone that happen to be freaking FRENCHHHHHHHHHHH!!
I couldnot understand it! So I had to cover up and write everything word for word underneath his nose while he was sleeping, and tryin to har to block the cell phone light.
It was mission impossible!!! I asked my friend to read it who spoke french and everytime she read it was, baby this baby that.
Not to mention he had a picture of her vigina in his phone that I told him to lose a week ago, but it was a pick b4 he meet me but I didnt know it was her until I read the text and her name was in the text.
I GOT THE GIRL NUMBER call her and told her off. Right after I text my bf and told him what I did. He said " are you happy now" I said damn right!
If you was honest it would have never happened. He said he was goin to break up with her but didnt want to break her heart, and that he just broke up with her.
I said, "you know what don't do that for me because you could do the same to me and that is a bad sign. So lets cut loseses and move on...
I was so caught off guard but expected it because I had a gut feelin that came true. oh well........ what can you do
juwahliyah@yahoo.com