You Fooled Everyone, Even Yourself.
by Alexandria Rash
(Missouri)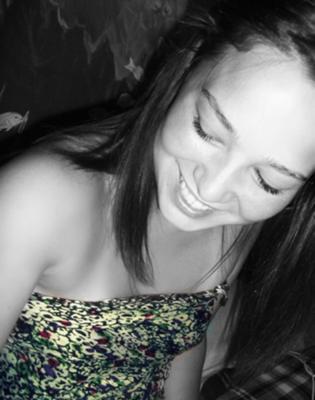 My head pounded in disbelief,


My trust lay scattered on the floor,
You stood there scared of what you'd done,
As you heard me slam the door.
I watched as everything that we had,
Had somehow been erased,
How you took all the love that we once shared,
And threw hate into its place.
I remember the way I looked at you,
And the way you looked away,
You'll remember the tears on my cheeks,
On that revelation of a day.
A day where it was decided,
We were expendable at best,
When I heard of the stories behind my back,
Where boundaries were put to the test.
The nights where lines were crossed,
The mornings you washed away,
And now that I have turned my back,
Is the one time you plead me to stay.
I'll tape my heart back up,
With my head held high,
How naive you must have been,
To not expect 'good-bye'