How Can I Find Out Who's Calling My Husband?
by Distressed-K
(California)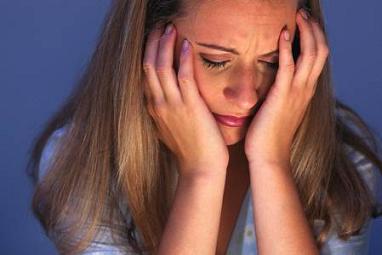 How Can I Find Out Who's Calling My Husband?


I am in a stage in which I don't trust my husband. I caught him cheating a little over a year ago and ever since then I lost complete trust in him. I have constant urges to check his cell phone.
When I do, I see phone numbers on there that I do not recognize. I never considered myself a jealous person, but my mind has been playing tricks on me. I do not want to sneak behind his back to call the suspicious numbers that I see on his call log, but its driving me crazy not to know.
I want to know how can I find out who's calling my husband without physically snooping behind his back? I have seen and heard about the
"reverse cell phone lookup"
and other phone tracing devices but I am yet to try one. Has anyone tried one of these and is any better than simply checking his phone log when he is in the shower and calling the suspicious numbers back later with *69.
I am looking for some advice! Help! Which is the best cell phone look up program out there? Should I use one? I am trying to get the answers I need but I would like to do it as ethical as possible.
I just want to find out who's calling my husband and if he is cheating on me. I can take this anymore!
Distressed-K