A heart for a heart...(A True Story)
by Tori Nicole Turner
(Martinsville, Virginia (U.S.))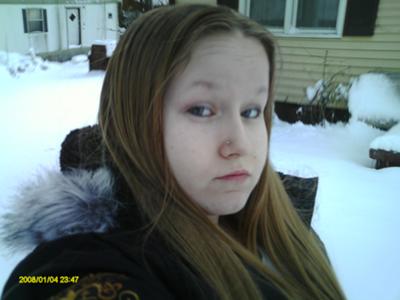 Hurt deep inside
Broken heart, shattered dreams many things not as they seem.
Days of stress nights of pain nothing that he could explain.
Up and down around and around my emotions not in one place.
Kept silent for so long held my thoughts inside my brain.
Scared of the outcome and the truth. Is he cheating on me?
He'd never do that to me was the only thing that helped me sleep at night.
Soft ball games and amazing sex many things we shared then seemed to fade.
Then out in the open they came.
Kayla was her name!
He broke my heart he hurt my pride how i fell an inch tall.
Wasted time..
Then on the answering machine one day "Tori I miss you, I made a mistake, will you take me back?":Markel..
Why should I you watched me cry you made me sad you broke my pride I built a wall you can't tear down your mom was right that one terrible night will stick with you forever.
You left a good girl for one many miles away! Left me here one that sad cold day.
I will never forget. How I will NEVER let go.
You was the one I wanted to spend my life with.
Now you will NEVER know.
I will not take you back not now not ever. My heart will not let me forget how you sit there and watched me cry, you played me like a fool and I do not know why.
But I don't care that is far behind me, now lets watch you suffer because now your blinded.
You will wake up one day and see how much you love me, and I'll be waking up with the one who already knew.


Click here to read or post comments
Join in and write your own page! It's easy to do. How? Simply click here to return to Cheating Poems.