Adultery Education?
by justin Castillo
(Salem, OR)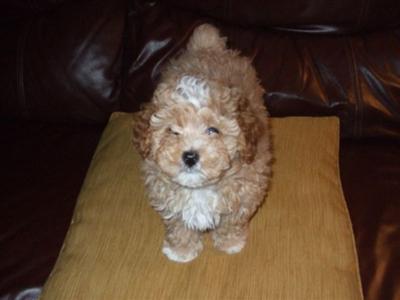 Puppy Lovers Don't Cheat
To cheat is to stop living inside your heart and always see the world through another organ that we all use layered with lust. Besides if you betrayed the picture attached, how can you get forgiveness?
Join in and write your own page! It's easy to do. How? Simply click here to return to "Poetic Expression".