Become a Mistress Then Become Famous!
This Has To Have Hollywood's Unfaithful Husbands Shaking in Their Pants!
"Become a Mistress Then Become Famous"
There has always been the desire for many women to have their 15 minutes of fame or for others the dream of becoming a big star.
So how do you accomplish this?
Do you pack up your bags and head to California and hit all the casting calls? That used to be the way to pursue your dream when chasing stardom.
Then came the Reality TV and all you had to do was be overly controversial or beautiful and your chances of hitting it big was within reach.Fast forward to 2010 and a whole new concept has evolved:
Become a Mistress – Then Become Famous
Unless you have been living under a rock for the last 5 months, then you are completely aware of this new trend that has to have Hollywood's unfaithful husbands shaking in their pants.
First there was Tiger.
Since his long list of mistresses has surfaced, there is also a growing sub-list from within that same list of mistresses on their way to some kind of fame or fortune.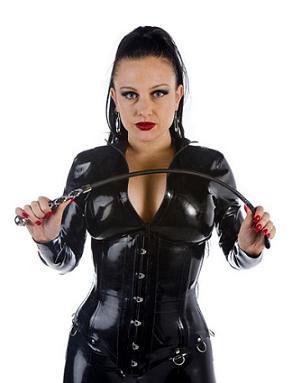 As we speak, Joslyn James' website is blowing up since she started it with the raunchy text messages that Tiger allegedly sent to her.
Radar online reported earlier that Rachel Uchitel was allegedly offered one million dollars by Tiger Woods. This claim has not been confirmed (what do you think?).
Jaime Grubbs decided that she would take the Reality TV route followed by the 
"Become a Mistress – Then Become Famous" concept.
Of course for the mistress approach to work, your lover has to be a famous person to begin with. By Jaime being on reality TV it introduced her to the "Hollywood Circle".
This new concept is a new twist on young women just hoping to meet and marry that hip hop artist, professional athlete, or a Hollywood leading man. It is almost like an insurance policy just in case their original plans of having that fairytale marriage does not work out.
Is this concept for real? Why would Joslyn James save all those text messages from Tiger? Was it her insurance plan? 
"Become a Mistress Then Become Famous!"
I would love to hear your thoughts on this.

Return From Become a Mistress Then Become Famouse to Cheating Articles