Bottom line is no woman can be trusted ever
by Bruce
(Wickline)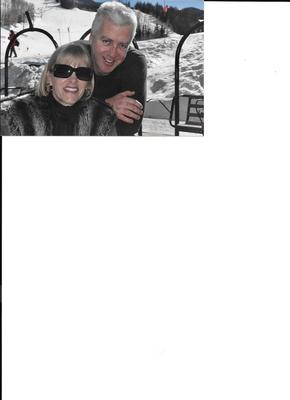 So I after 14 years of dating a woman that portrayed herself and being and honorable woman, of the highest morale standards, and referring to each other as soul mates and life partners.

I caught my girlfriend involved with another man. All the signs were there, closed door tele phone conversations, being told I could not came over even though I was her fiancee, and had a key to the place.

I chose not to press her about it because I did not want to believe it. Besides why ask a question that you know you are not going to get an honest answer to. Anyway, after 14 years together and all the sweet talk about how we were an honest pair, life partners, soul mates, and all that happy bull shit.

I confronted her and of course she lied and denied it. She was caring on a relationship we me and her new man and never told either one of us.

I feel like sap as I trusted her, believed she was an honest person, of high moral standards and wood never do this to me. Anyway when the chips finally caved in, She blamed me for driving her to cheat as I was no longer the thoughtful, caring, charismatic man that she had original met.

She has told all her friends and family that it was all my fault and that she had done nothing wrong. Her Name is D.G-Wood of Hampton VA and works (get this) as a social worker for the Hapmton Veterans Affairs in Hampton VA.

Anyway, the moral of the story is all women are plotting, planning, and are always looking to trade you in for a better deal in life from a man that can giver her more.

During the course of our 14 year relationship she told me many things about here clients, their cases, and information that crosses the line of patient privacy and am forwarding them to Virginia Dept of Licensure and the Dept of Veterans Affairs for their investigation. Bottom line is no woman can be trusted ever.


Join in and write your own page! It's easy to do. How? Simply click here to return to Cheating and Affair Stories.