Garcelle Beuvais Cheated On! Sends Email to Notify Everyone! (Mike Nilon Picture)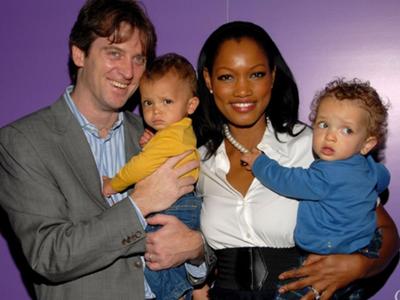 Garcelle Beuvais Cheated On! Sends Email to Notify Everyone! (Mike Nilon Picture)
Garcelle Beuvais Cheated On! Sends Email to Notify Everyone!

According to reports online, Garcelle Beuvais caught her husband Mike Nilon cheating on her and sent an email to coworkers to tell them all about it!

Based on reports, the text went as followed:

"Tiger Woods/Jesse James/Mike Nilon." And inside the message it read: "What do they have in common…I found out today that MY husband of almost 9 yrs has been having an affair for 5 yrs with some slut in Chicago. I am devastated!!!! And I have been duped!! Our boys don't deserve this."

Finding out that you have been cheated on is devastating and sending the email may just have been her lashing out.

The kids are always the real losers in these cases.