I Love My Wife and I Don't Want to Lose Her - My Marriage Is Slipping Away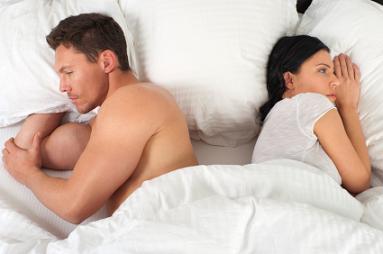 Help - My Marriage is Slipping Away
My Marriage Is Slipping Away

My wife and I went through a terrible couple months. We have been together 5 years married for 3.

We both went through a time where neither of us were there for the other. I found out that she was texting a guy pictures of herself nude and sending him nude videos of herself.

She says it meant nothing and hasn't admitted to the videos but I know its true, I've seen them. I haven't been so faithful myself I was at a bar one night and a girl started making out with me.

I kissed her back and we almost did alot more. Thankfully nothing else happened. After going to the point of almost losing my wife I've realized I don't want to lose her.

I never thought something like this would ever happen, and I don't know what to do. It upsets me that some other guy has seen my wife naked. But I have gotten past the point where I want to forgive her for it and get past what has happened.

I won't ever press her for the full story I just don't want it to ever happen again. I know she still wants to be with me she still gives me signs but we are so distant from each other I don't know how to fix it.

One minute she wants to be with me and the next she doesn't know what she wants. I just want to work through this and make our marriage work and last.

Can we work through this or is this something I should just let her go for. I just want us to get back to normal but I can't get her to get past this.


Want To Know Who's Calling Your Spouse?

Enter Cellphone Number and Search Now!

Join in and write your own page! It's easy to do. How? Simply click here to return to Signs of Cheating Spouse Forum.