I Loved you!
by Cheyanne Lovelady
(Texas united states)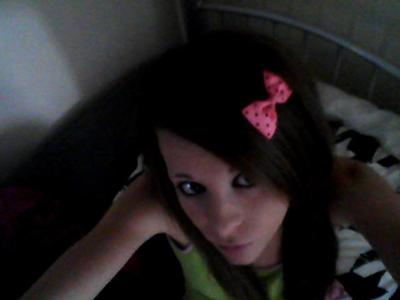 I loved you
I trusted you
you ment the world to me,
untell that day you walked by kissing stephanie
I couldn't breathe
I couldn't see
I wished it was a dream
I thought I knew you adrian
what happend to;
"I love you"
"I wont ever leave you"
"I need you"
Was it all a joke, was it just a dream????







Click here to read or post comments
Join in and write your own page! It's easy to do. How? Simply click here to return to Cheating Poems.