I think my husband is having an affair. I don't recognize my husband anymore.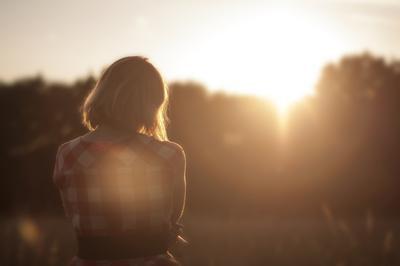 I Feel That My Husband is Seeing Someone Else

I met my husband 7 years ago, 5 years of which we are married. We fell in love instantly. We have had our ups and downs with finances and the privacy of his phone but some how managed to get by.

A year and a half ago I found out that my husband had a second cell phone. I found out 1 day after we moved into our new place at the time. I was Devastated and fell into a complete depression for 8 months .

I will admit that as a result I have said some pretty mean things to him since. He got rid of the second phone and and now has locks on his phone which I told him I'm not comfortable with. Resently he asked me for financial assistance and I said no because I believe he's secretly talking to someone, a female on his phone often like every waking minute of the day. He has sex with me once a week and sleeps in the same bed.

He comes home every night however he's claiming he doesn't want to come home anymore because I make him unhappy he stays out later. He will be on his phone and the second I come around he puts it down face down.

He doesn't answer my calls like before he always answered ever call no voice mail. Now I find I'm getting the now answer and I have to call a second time to get an answer. He says he's not seeing anyone. But he has said to me that he loves me but he's not in love with me.

I'm more scared than I have ever been in my life about anything. I want to save my marriage. He used to focus on me 100% now he ignored me and he's distant and cold. If I cry he doesn't come running like he used to. I don't recognize my husband anymore.

How do I get him to stop communicating with this woman I believe he's in contact with. He says he's fed up and frustrated with me. He told me I can leave our apartment. He says it's best for us to see other people.

He told me to move on. I can't explain how I feel. Now he has decided to sleep in the couch and I sleep in the bedroom. I begged him to sleep in the room but he keeps saying when he's ready he will come on his own time. He's really angry with me and I think this person is telling him what to do to me to get him to leave me. Please help me!
Join in and write your own page! It's easy to do. How? Simply click here to return to Signs of Cheating Spouse Forum.