I'M WORRIED THAT MY BOYFRIEND WILL CHEAT ON ME AGAIN.
by Anjela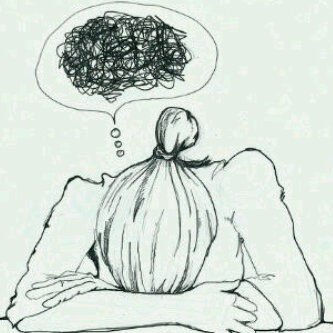 I'M WORRIED THAT MY BOYFRIEND WILL CHEAT ON ME AGAIN

I'm in a relationship now. It's been 5 yrs we go for a holiday stay together whenever we can but within this 5 yrs he has already cheated on me 4 times though not physically but don't knw if he would if i didnt cum to kw bout that. the 1st tym i didnt mk it a big issue thinking that it was the first time but he did it again ..
Then i thought i should take some big steps but what to do he won me over again. the third time i had decided not to go back with him but again i don't know why i always fall for him.he begged me that it was the last time that i will have to forgive him , but i didnt agree,he stood outside my house all night still i didnt say anything but at the end i agreed
but the relationship was not like before i didnt show how much i cared for him, i didnt used to call or stay with him much like before and when i was thinking that it was enough and i sud not be rude ne more ...
he did it again, and it was real huge this time. he had said that she was like his sister when i said that i didnt like that girl. i left him and did spoke wid that girl too....came to know that she ws also lied too. she too didnt take him at once but heard that they were together for 2 days, he says that he didnt have sex with her but i dun know ma heart says its true but its kindof hard for me to bliv that. we got seperated for 2 months than again lk before i fell again..
Im afraid that he will do it again..i don't know what to do because I stay happy without him though he has hurt me many many times i feel complete only wen i know that he is with me.....
please tell me what to do, will he do it again? because i cant handle it again..........