Is Kissing Cheating?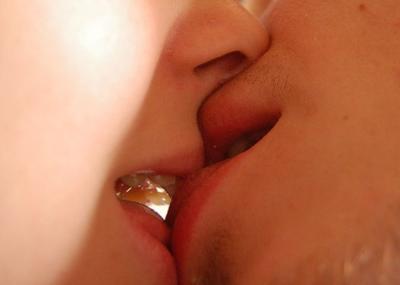 So Is Kissing Cheating?
So is kissing cheating? On a night out on the town with her girls, your woman kisses a total stranger after a few too much to drink.

Is that acceptable and what is that grounds for? Would you break up with her for that?

I use to think it was acceptable but now feel it is grounds for break up. Though I personally think each situation is its own and needs to be treated as such.

While its grounds for break up, I personally would want to know what took place with my girlfriend and what lead to the kiss. I would never tell my girlfriend this, but because I do feel she is such a special person I would consider all options if it did occur.

It really would be hard and I couldn't guarantee what my reaction would be, but looking at it right now from the outside I think I would have to take all factors into consideration before I made my final verdict on our relationship.

So I am curious to know what others thought.

Is kissing Cheating?

I've heard many say that it's not really cheating unless there is intercourse. I guess it all depends on where you are in your relationship. If you are just there with someone, then you may not really be connected with that person.

Is kissing cheating? I think there are many that may think that flirting is cheating. I won't go that far, but to each is own.

What are your thoughts?

Want To Know Who's Calling Your Spouse?

Enter Cellphone Number and Search Now!