Moments
by Kribashnee Naidoo
(Pretoria, South Africa)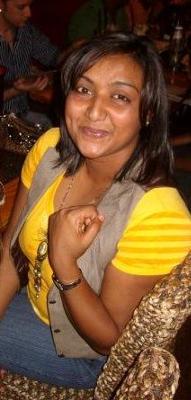 Kribz - 30/08/2010
Passing light in the mist of the morning's soft sun rays
Piecing the nights wonders and dreams off my sweet
Enjoying the moments that are of subtle beauty , silent yet so disturbing
Taste of life all at once the beginning and ending of my day crimson moments.




Join in and write your own page! It's easy to do. How? Simply click here to return to Cheating Poems.