My Wife Left Me For Her Ex.......Where Do I Go From Here?
by Adrian
(Ontario, Canada)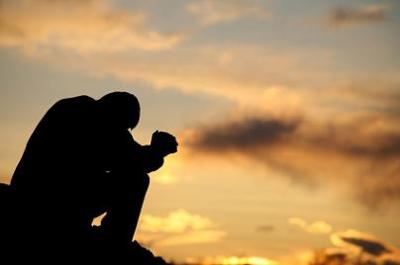 My Wife Left Me For Her Ex.......Where Do I Go From Here?
"My Wife Left Me For Her Ex.......Where Do I Go From Here?"

My wife recently left me under the pretense of going to visit and stay with her mother while she was having cataract eye surgery done. 1 week away turned into 2 weeks, turned into 3 weeks; and the distance I felt from my wife grew further each day.

Always too busy to spend a few minutes catching up by phone. No affection in her voice, no indication that she was missing me... because she wasn't.

I decided to look at her cell phone records online, and realized that she had been in daily contact with her violently abusive, criminal ex-boyfriend. The same man
I helped her escape from 3 years before when I relocated her from Quebec to Ontario.

The icing on the cake was finding out that 5 days after getting into Montreal, her 11yr old son was emailing all his friends around our town here that he wasn't coming back because his parents were getting a divorce, and he was probably moving to Vancouver, B.C. (which is where my wife's mother and brother had been talking about relocating to for some time

Being approximately the 15th relocation to various places around the continent her mother will undertake in some 30yrs according to the family history I'd been told about 3 years ago, my wife's son watched on as my wife's ex threw against a wall, down to the floor, then sat on her, strangled her and threatened to kill her.

And now she's back in contact with him, texting and talking till all hours in the morning, while telling me she's busy, too tired to talk, or out with family.

I am in need of some advice..