Revitalize Your Marriage
These Are The Tips That Will Allow You To Rekindle That Love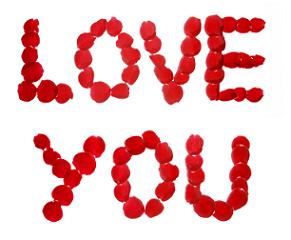 Are you looking to revitalize your Marriage? Below you will find a list of 8 things that you can do to light your romantic fire.
Make your marriage and relationship a priority and start making time for each other. It is very important that you put your marriage ahead of anything that may be standing in your way. You will need to make a conscience effort in order to accomplish this.
Do the little things and change your routine. Do something different each day for one another that shows you care. Give your loved one some flowers just because.
Be sure to thank your spouse. Sometimes people forget to thank one another for the simple chores they perform each day. Don't take these actions for granted.
Compliment your spouse daily. Sometimes little things can go a long way and compliments tend to give your significant other just the boost they need. It reinforces our love for each other and will allow you to relight that fire.
Try something impulsive. Plan a get away trip for the weekend, or stay in to make your spouse breakfast in bed. Use the weekend to get to know your spouse even better.
Make it a must when it comes to communication. Make sure it is a two way street in the communication process. Women tend to talk more than the men in relationships but men, be sure to contribute to the process.
Both of you should make a list of things you would like to do or try. The list can also contain things you would like to see. Take turns accomplishing things on both lists each weekend.
Plan a romantic getaway. Sometimes it takes an escape from life's daily pressures to rediscover your love and revitalize your marriage.
"Don't forget to do the little things!" - Joan from Jamaica
If you have any other tips or advice you may have used to spruce up your marriage, please let me know. I would love to hear!
Good Luck!
Return From Revitalize Your Marriage to Cheating and Infidelity Home