Sex or Oral: What is the worse kind of Cheating?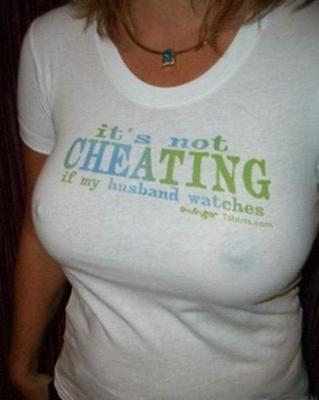 Which is Worse Kind Of Cheating? Sex or Oral
I had a friend get cheated on recently (no really, not me).

His girlfriend performed oral on another guy. I said, "well at least she didn't have sex with him".

He looked at me like I was crazy and went on to explain that giving oral was way worse, and that at least with sex she would have gotten something out of it.

That's a crazy way of thinking about it to me. I think having her get penetrated is way worse. I would appreciate your input.


Join in and write your own page! It's easy to do. How? Simply click here to return to Signs of Cheating Spouse Forum.