This Ones For You. By Ashley Mink
by Ashley Mink
(California)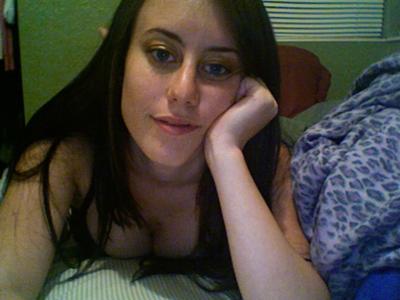 COLDER THAN ANYTHING DEAD I'VE FELT
AND SLYER THAN ANY SNAKE I'VE MET
YOUR POISON BIT INTO ME AND TOOK HOLD
COMATOSE TO THE REALITY OF YOU
BELIEVING YOUR BIG BROWN EYES HELD A SOUL
YOUR TOXICITY SANK INTO MY SKIN

MISGUIDED AND HYPOCRITICAL YOUR VIEWS
ARE BASED UPON NOTHING.
THE CONCEPT OF YOUR MORALITY SENDS
THE COLDEST CHILL OF REGRET DOWN MY SPINE
SIR, YOU HOLD NO MORE INNOCENCE THAN THE
KNIFE THAT WAS USED TO CARVE AWAY YOUR HUMANITY.

UNFORTUNATELY, DEAR STRANGER,
YOUR PERFECTION WAS PRE-CONVINCED.
YOU'RE JUST AS FLAWED AS I HOPED YOU WEREN'T.
REGRETFULLY ONLY EMPTINESS DWELLS IN THOSE
SHALLOW BROWN EYES.

FROM YOU PERFECT STRANGER,
I HAVE A WALL I NEVER HAD.
FROM YOU DEAR STRANGER A
GASH THAT IS RAW.
A NEW LESSON LEARNED, REGRETFULLY SO
A LESSON OF THE WOLF IN SHEEP'S CLOTHES.
Join in and write your own page! It's easy to do. How? Simply click here to return to Cheating Poems.