Tiger Woods Divorce Settlement Details – Is it What We Should Be Worried About?
by Bruce
(Good Ole USA)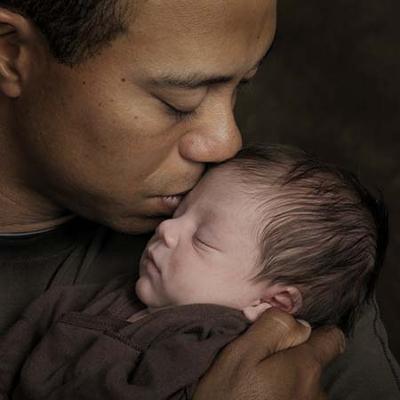 Tiger Woods Divorce Settlement - The Children Lose No Matter What!
Tiger Woods Divorce Settlement Details – Is it What We Should Be Worried About?

So just what was the Tiger Woods divorce settlement? This seems to be the burning question. Up until today, the true settlement was not released to the public. In fact, the settlement has been sealed by the court.

But what I find interesting is that I have not heard many people asking about the well being of the two people involved in this whole ordeal.

I did a quick search in Google Trends and the only reference of the divorce was:

12. tiger woods divorce settlement

Yup, number twelve on the list!

Is that the only part of the story that deserved to be searched? I truly believe that this depicts what's wrong with our society today. We are so concerned with the money, that the human factor of this whole story has been overlooked.

I am totally against what Tiger Woods did (*several times) but what worried me the most was what impact his digressions were going to have on his children. The money they will have to divide was the least of my concerns.

Is the Tiger Woods settlement a win for anyone in this whole equation? If Elin gets 250 million, will it make the children any happier that if she only received 100 million?

My only intention for writing this post was to point out how shallow our society has become. Can it get better, or will it only get worse?

I would love to hear your thoughts.

Join in and write your own page! It's easy to do. How? Simply click here to return to Celebrities That Cheat.