Why did you?
by Melissa
(Ohio )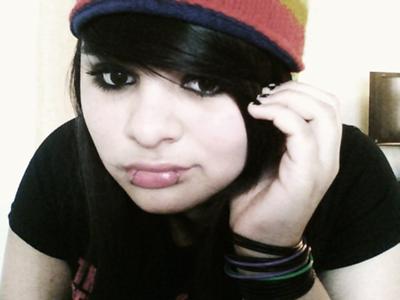 Yeep.
why did you do it?
i always made sure you were happy
that one night i was a little angry
so you drank until you could
and you did things i didnt think you would
now you show remorse, but i dont beleive you
you had 2 months to tell me, but i found out from aly.
no trust, no love
no more chance.
i told you how to get me back
you refuse.
goodbye.
Join in and write your own page! It's easy to do. How? Simply click here to return to Cheating Poems.