??YoU WaS MY HEART??
by Jennifer
(staten island N.Y)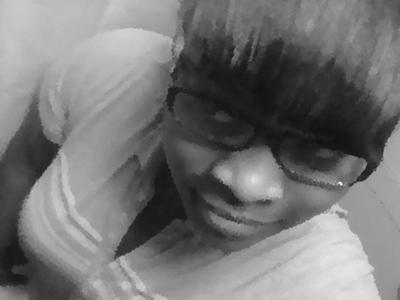 Baby I really loved you like no other
And you went behind my back and cheated
I showed you things you never seen before
And for you to go and cheat on me breaks
Me into a million other pieces that you
Can't seem to fix.my heart was like a book
Which you read and didn't finish!! I wish I can
Have this moment for life not only to be
With who I love to be with someone that loves
Me I never felt this way about a girl till
I met you and ever since we moved away from
Each other things fell apart.the bond we had was
Like something I will never forget. The remains
Of my heart still seem to be broke and not
Together. I just wish that this can be forever
I thought you loved me. You showed me that you
Did but why would you throw away all that we
Have become and said to each other. Baby girl I
Just hope I'm not in this alone I want this to be
Forever just come back to me. Forever and always
In my heart I will never forget about youu ??

By: jennifer shearin
Heart Broken
Join in and write your own page! It's easy to do. How? Simply click here to return to Cheating Poems.